Alienated
A downloadable game for Windows
Team LateStart(we might have started on November the 12th) Presents: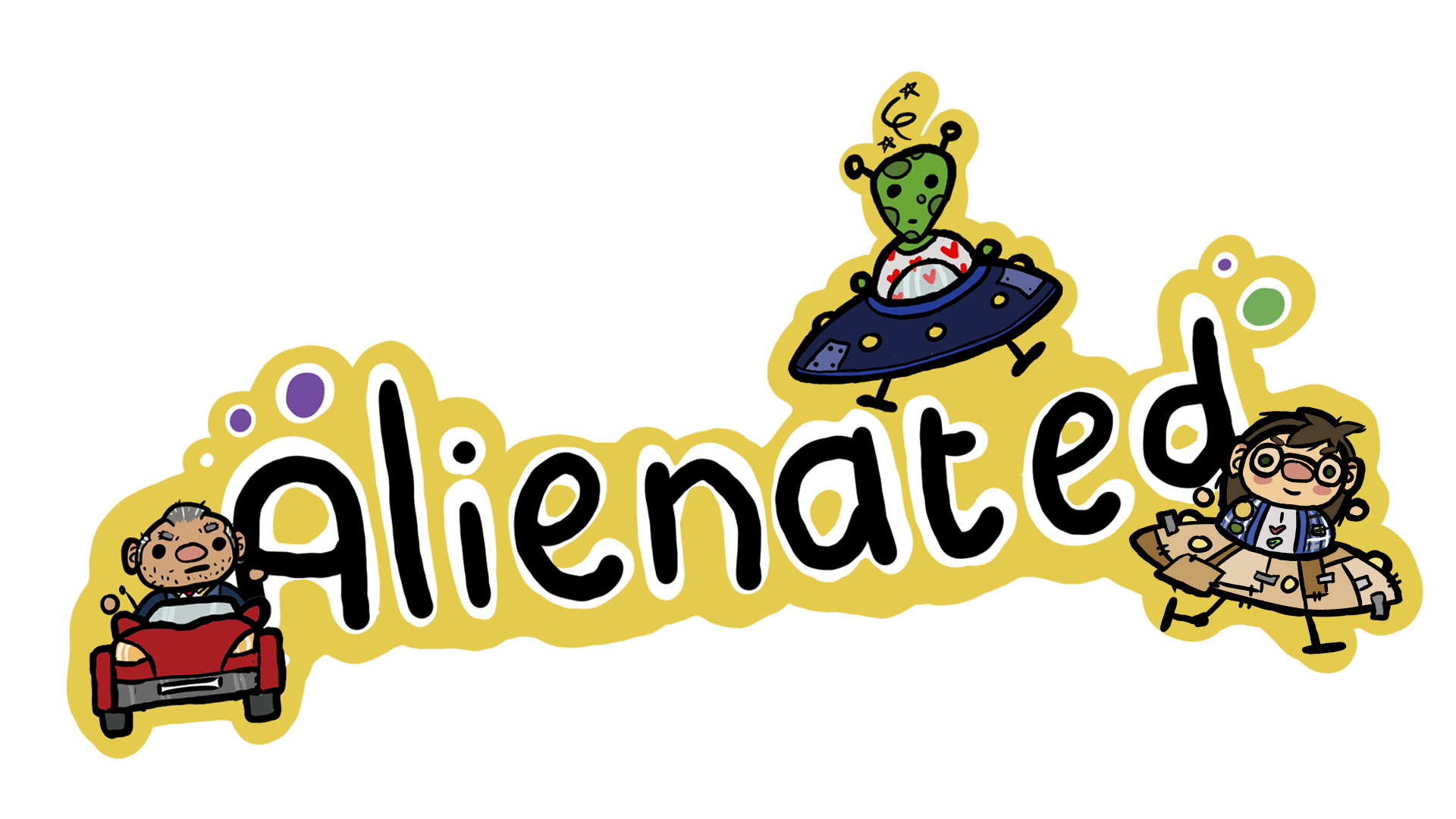 Alienated
Reality is not always as obvious as it seems. In Alienated Aliens and Government forces compete in a series of minigames to (dis)prove the existence of extraterrestrial life!
Alienated is an 1v1 local multiplayer game! Compete against each other in a series of Minigames. The winner of each minigame can decide what will be up next. Win Minigames to influence the (mostly) earthly newscasters. Hook up an extra controller and play with keyboard for player 1 and gamepad for player 2!
Features:
Alien and Government characters.
Fast, chaotic gameplay!
3 Minigames.
Changelog:
1.0: Base Game
1.1: Bug fixes.
1.2: Added Minigame 3 and fixed minor bugs in game.
Added music to all levels.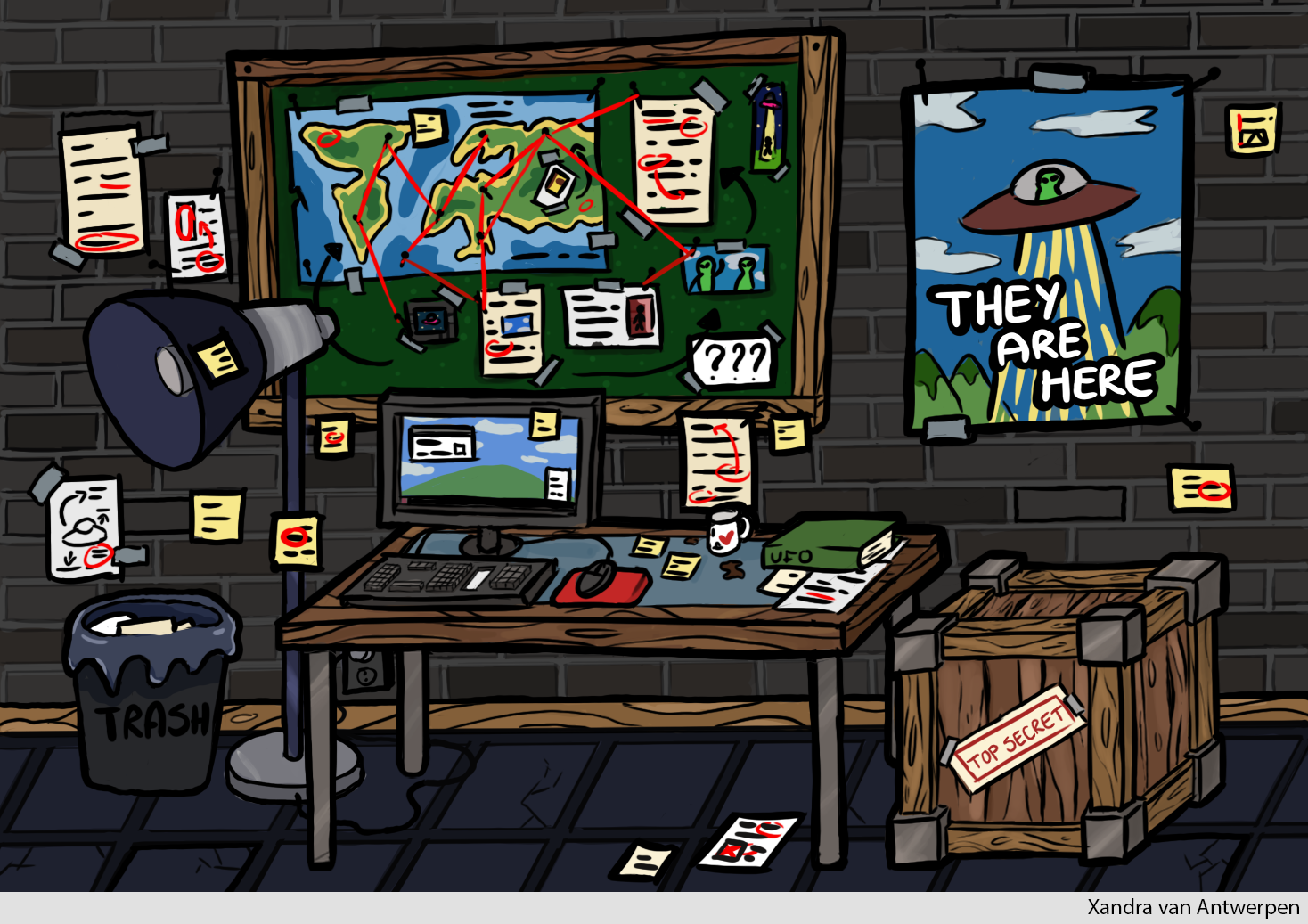 Concept Art by Xandra.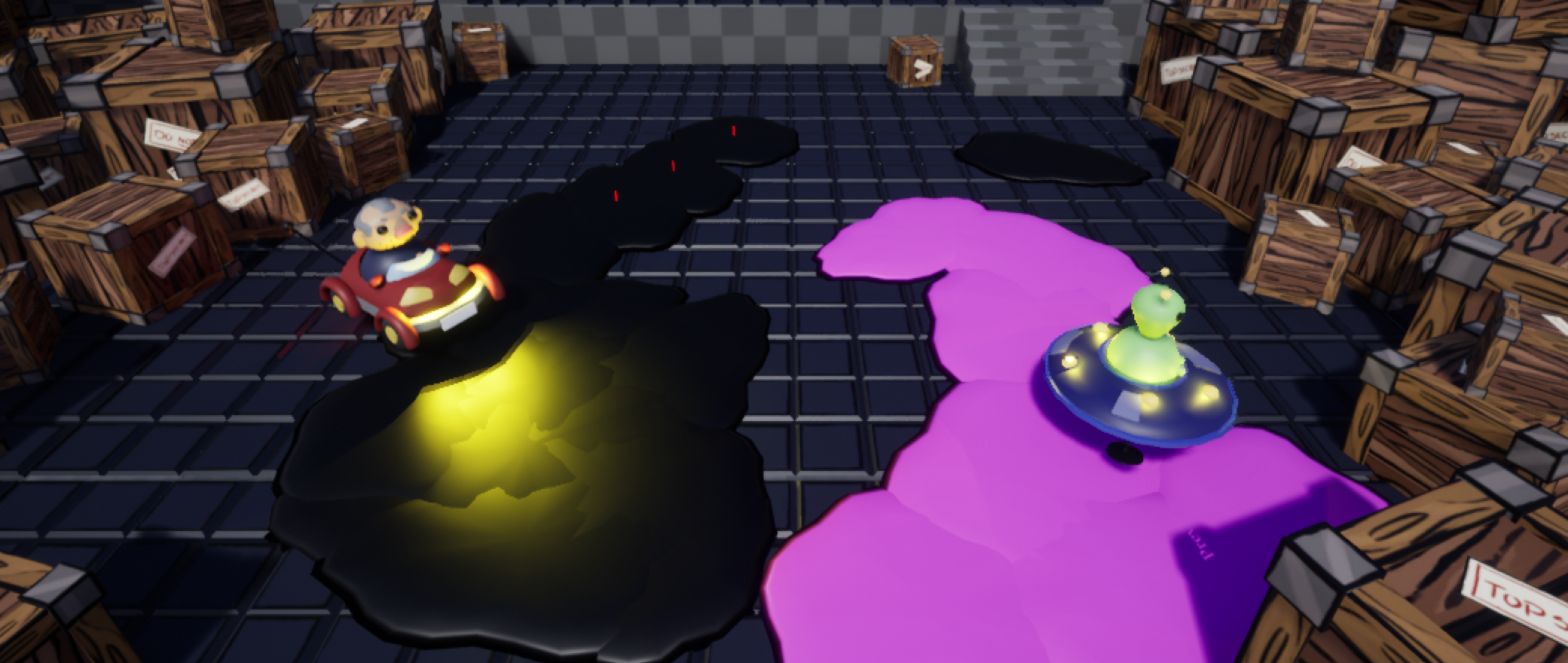 One of the minigames.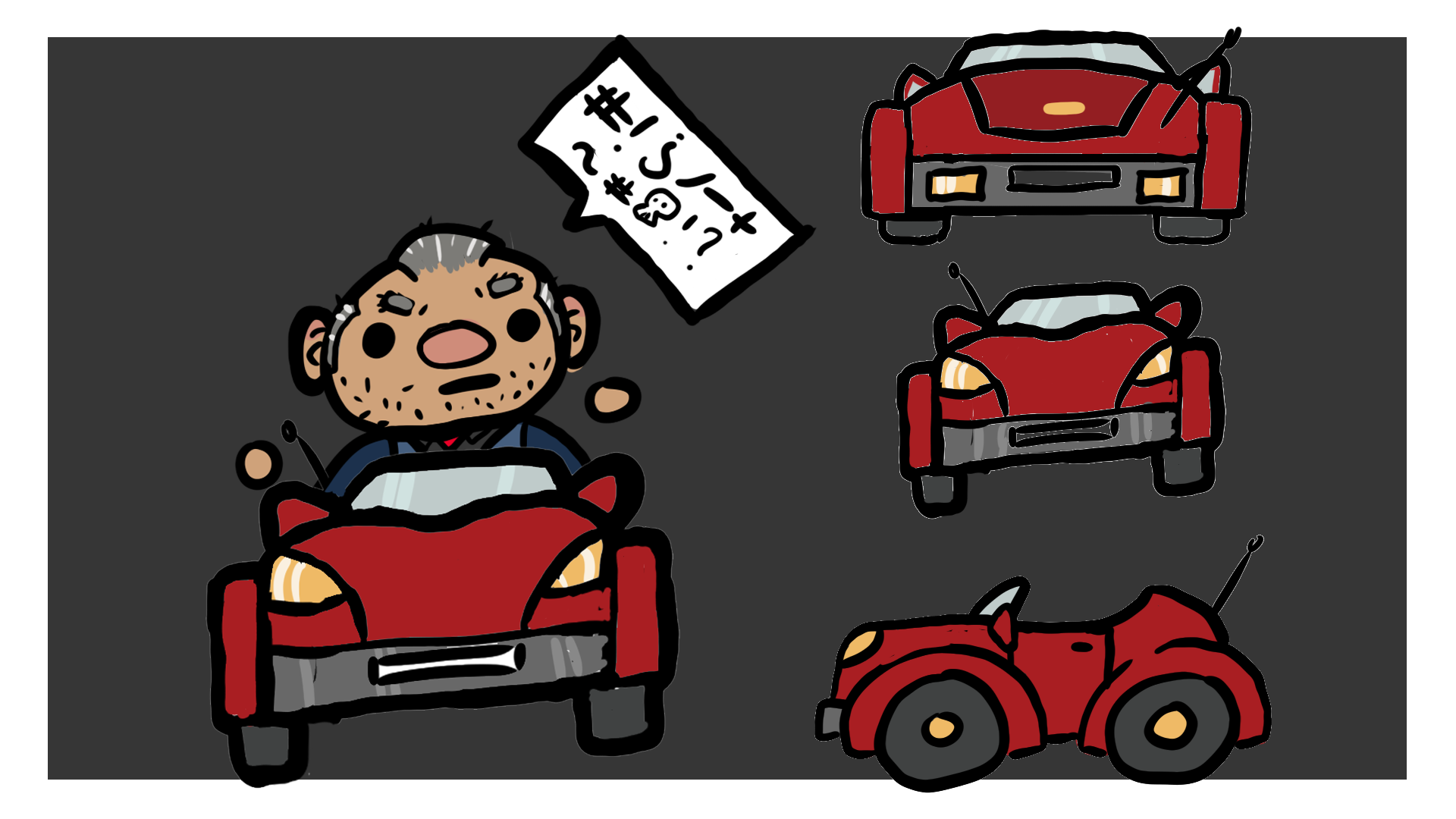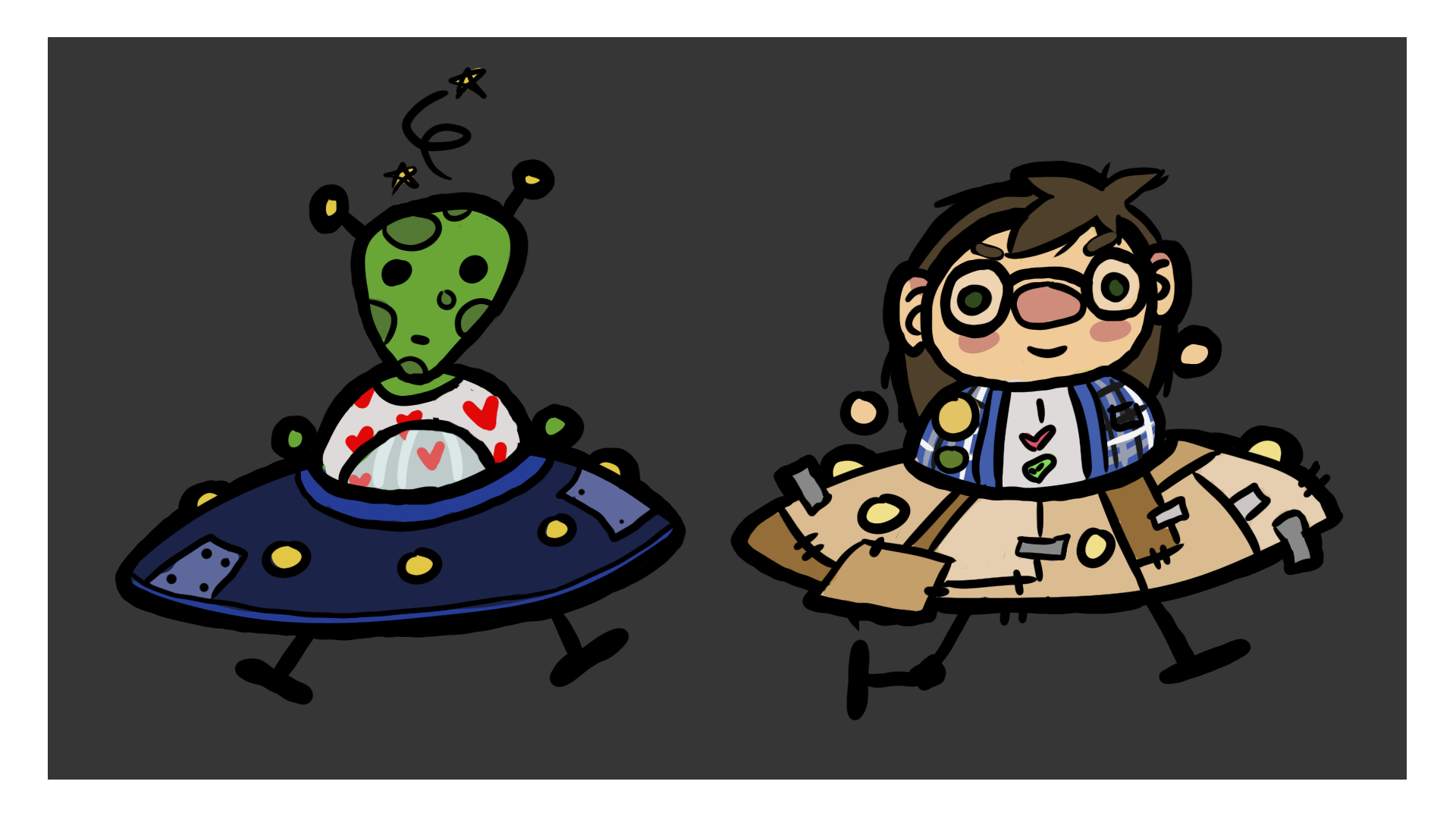 Character concept artists by Xandra.
Install instructions
Unzip the .zip file and double click Alienated.

Until 1.2 is downloadable: Do not pick wipeout. Trust me. You will understand. If you do: Press Start